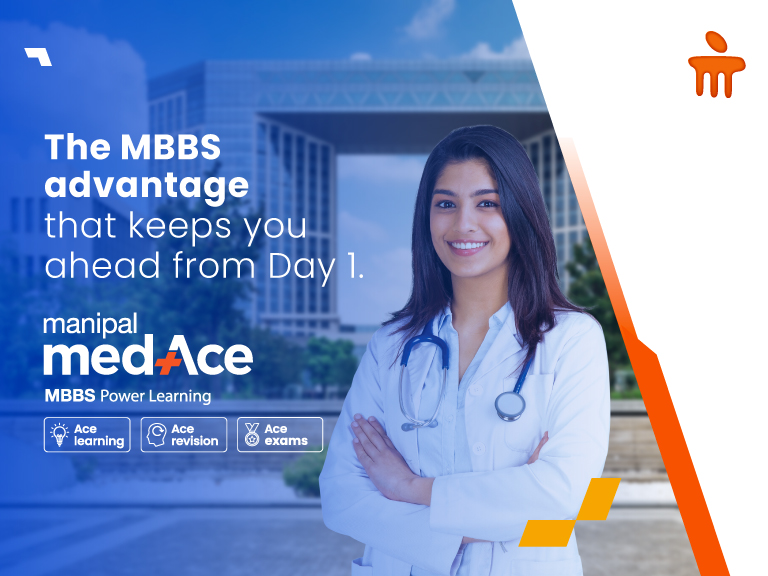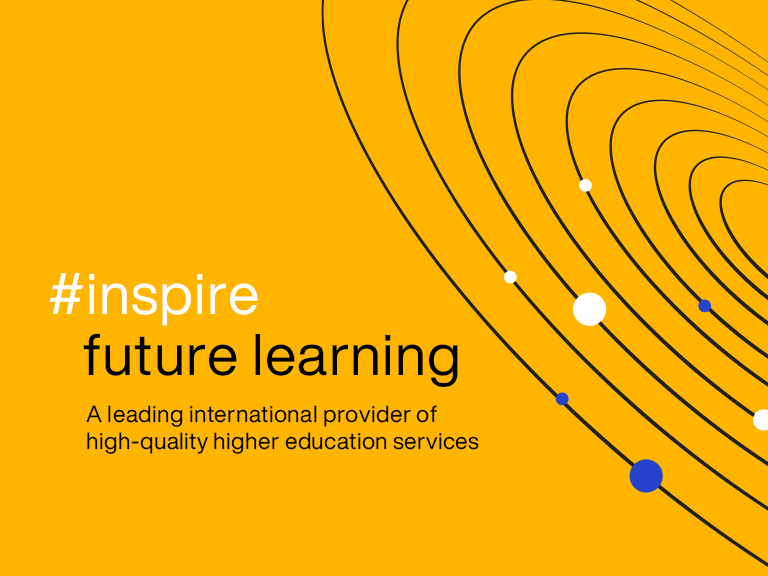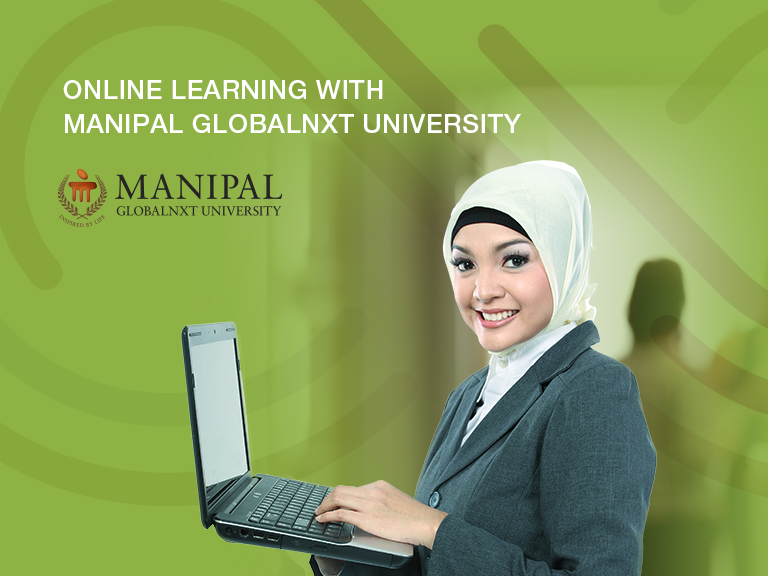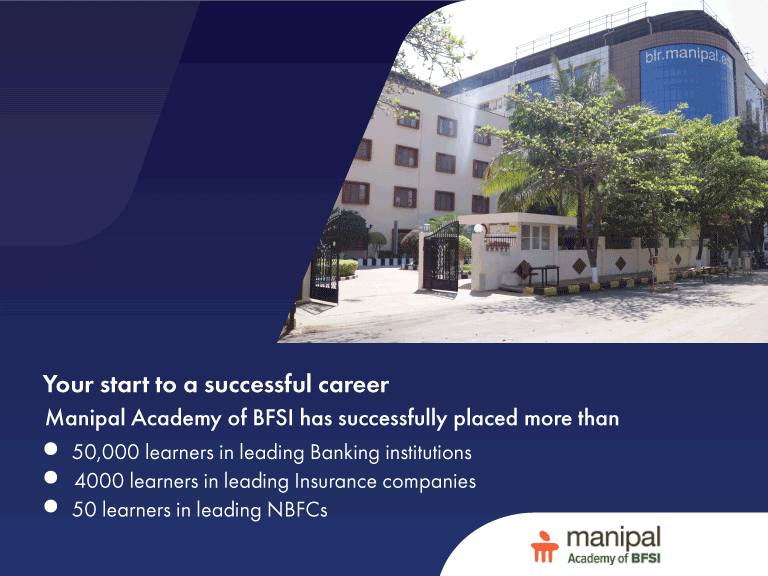 Welcome to the world of Manipal
Manipal Global Education Services is a leading international provider of quality business and marketing solutions in higher education. Our services help educators and institutions keep pace with the learners' evolving demands and set up business best practices focused on the future needs of higher education. 
Manipal Global, a part of the Manipal Education and Medical Group (MEMG), currently has a presence worldwide, holding, operating, and championing campus enterprises across India, Dubai, Malaysia.
Global Campus
Business Expertise
Job-ready BFSI & Fintech Training Programs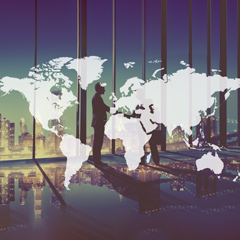 Global Campus Business Network & Expertise
Manipal Global holds and manages multi-disciplinary institutions across India, Dubai, Malaysia. Our company's international business presence and partner network effectively deepen global business insights for student (acquisition/learning) and campus business success.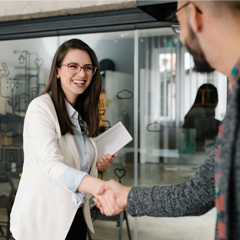 Job-ready Training Programs in the Banking, Insurance & Fintech Industry
Manipal Global is recognised for its successful job-ready training programs in Banking and Fintech. We successfully train first-day ready professionals for leading BFSI industry partners, including Axis Bank, HDFC Bank, ICICI Bank, and more.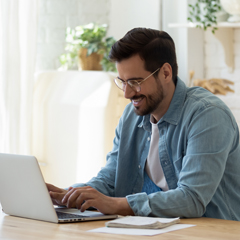 Online Learning Services
Manipal Global is focused on creating learning solutions in higher education for a future-ready campus. Our innovation-driven enterprise services and student insight determined solutions are designed to ensure exposure to the best and most current international learning practices across our campuses.
OUR GLOBAL CAMPUS PRESENCE