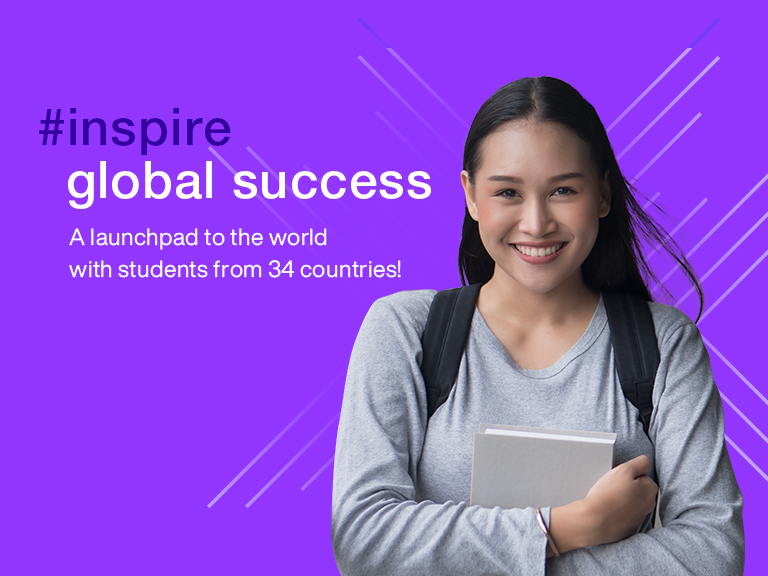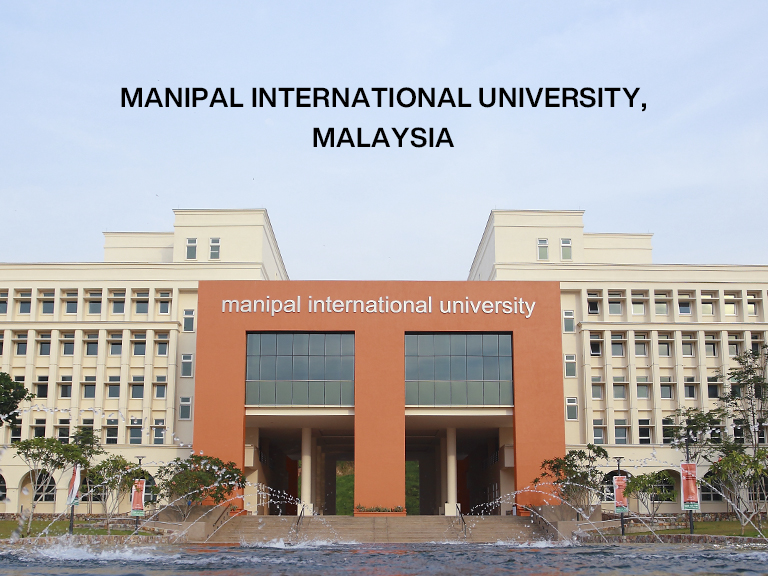 A world-class multidisciplinary university, MIU offers several Science, Engineering, Business, and Mass Communication courses. With over nine years of academic excellence, MIU has welcomed 1500+ students from 34 countries to date.
The university aims to help Malaysian students develop holistically, enabling them to be successful leaders of tomorrow.
What makes MIU one of the best multidisciplinary Universities in Malaysia?
142+ acres of Wi-Fi enabled sprawling greens
Tie-ups with leading corporations for internship & job opportunities

49 high-tech labs for Science, Engineering, & Mass Communication

Partnerships with international universities
Acers of Wi-Fi Enabled Campus